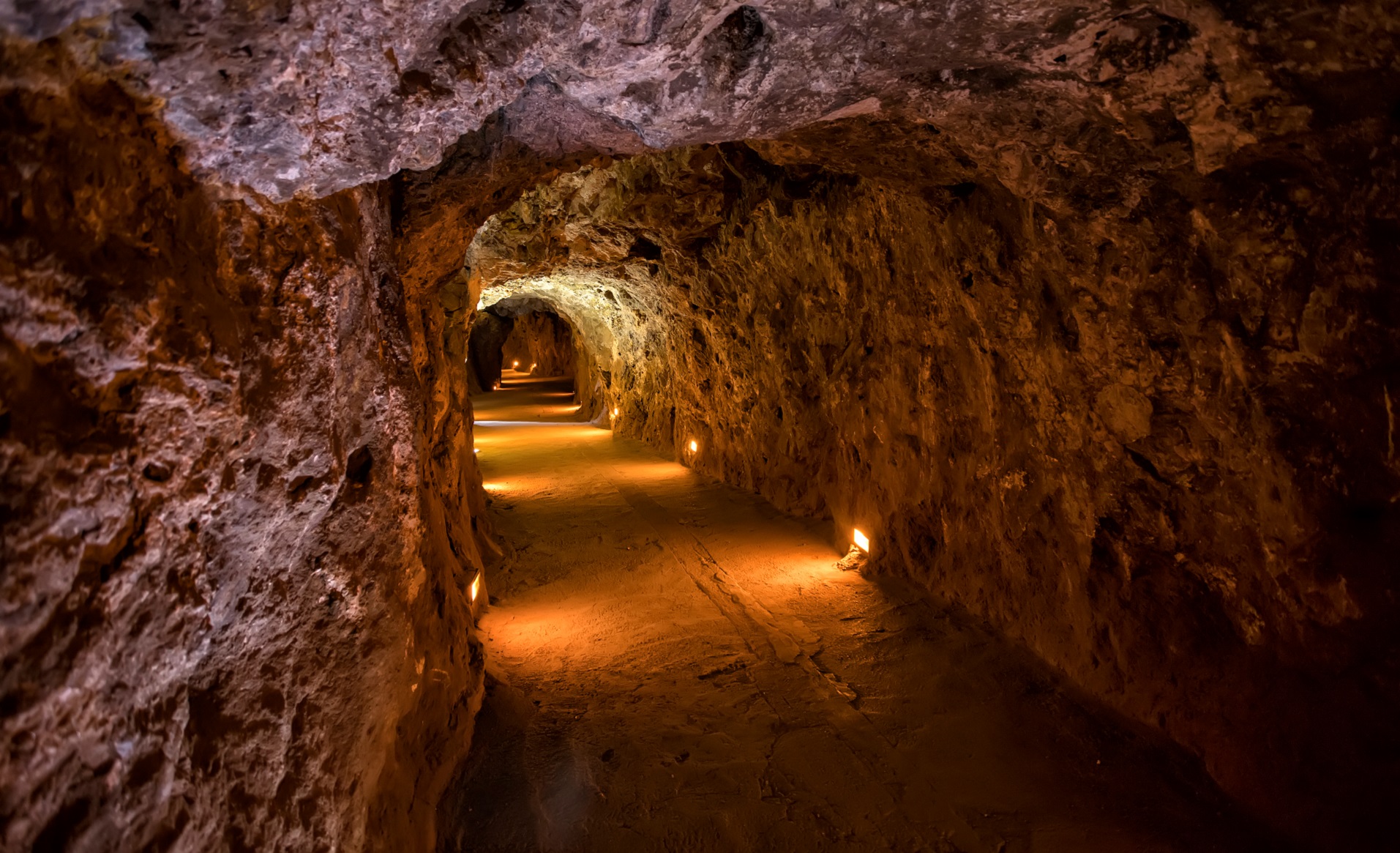 August 13, 2019

|

Written by Sagar Chandra
Improving All Aspects of Underground Mines
Whilst mining technology has improved immensely over time, the machinery, services, and vehicles used still make it a very hazardous business. This is especially true for underground mines: with the industry focused to not only improve the performance and efficiency of its fleet but also the safety of its miners.
Communication technology is emerging as the liberator to overcome this hurdle, ensuring hazardous areas in underground mining operations can be made safer to protect personnel and increase operational efficiency. This is paving a new way of working for mining operators, with the adoption of automation, personnel and asset tracking technology on the rise throughout the industry.
A Vision in Mexico
For mining operators, optimizing mining productivity is an ever-present challenge and opportunity, driven by increased pressure to move more material at a lower cost per ton.
The proliferation of IIoT applications has unleashed a mines' ability to track virtually any aspect of a machine's operations. Now, equipment fleets can be equipped with wireless technology and sensors to stream real-time data on their health and performance back to the command center. From a machine's current location to its current tire pressure, operators can now gain full visibility into the health status and performance of every asset and be armed with the insights needed to keep fleets fully optimized.
For one underground copper mine in Mexico, the need for real-time access for video streaming and even voice-over-ip (VoIP) is morphing into a "must have" from a "nice to have".
To demonstrate that a single wireless network can address this vision, Empresas MATCO, S.A. de C.V. (MATCO) used 10 Rajant BreadCrumb® nodes and successfully delivered a throughput of 50.7MBps at a distance of 276m. This was a remarkable performance and subsequently improved when the range between two Rajant BreadCrumb nodes was shown to be strong at 342m in an underground tunnel – with sufficient bandwidth to support multiple applications, video and VoIP.
"Needless to say, our customer was extremely pleased with this performance with Rajant network. We are now onto the full project phase – having deployed more than 140 Rajant BreadCrumb in two underground operations," commented Jamie Rogelio Nuñez, Technology Solutions Coordinator at MATCO.
A single, scalable, high-availability network will enable this visionary mining company to significantly improve its real-time visibility into its operations for improved efficiency and safety.
The Future of Mining
Data is set to become the lifeblood of successful mines, meaning that the ability to receive data and derive useful information from it is critical to delivering real-time visibility of personnel and assets. However, a mine's ability to capture and act on its equipment data will rely solely on its network infrastructure. Therefore, operators must select a wireless network that can rise to the demands of data-driven mining applications, including the ability to provide scalable bandwidth, signal resilience, and mission-critical mobile connectivity.
As mine operators begin to embrace the opportunities of the IIoT, technologies which will allow them to drastically digitalize their operations are key. This, in turn, will enable them to better understand and predict the health and performance of their assets, automate operations to lower employee exposure, proactively identify areas to reduce costs, and ultimately reach new levels of productivity. 🖉